Meet City Offices
Located in a densely populated area of Eroii Revoluției, the southern part of Bucharest, City Offices is a mixed-use property consisting of two connected buildings, a commercial building, and a multistorey car park.
City Offices tenants can enjoy easy access to every important destination in Bucharest, such as Sun Plaza Mall (15 minutes by foot), the Unirii Square (5 minutes by tube), or the Old City Centre (10 minutes by car).
---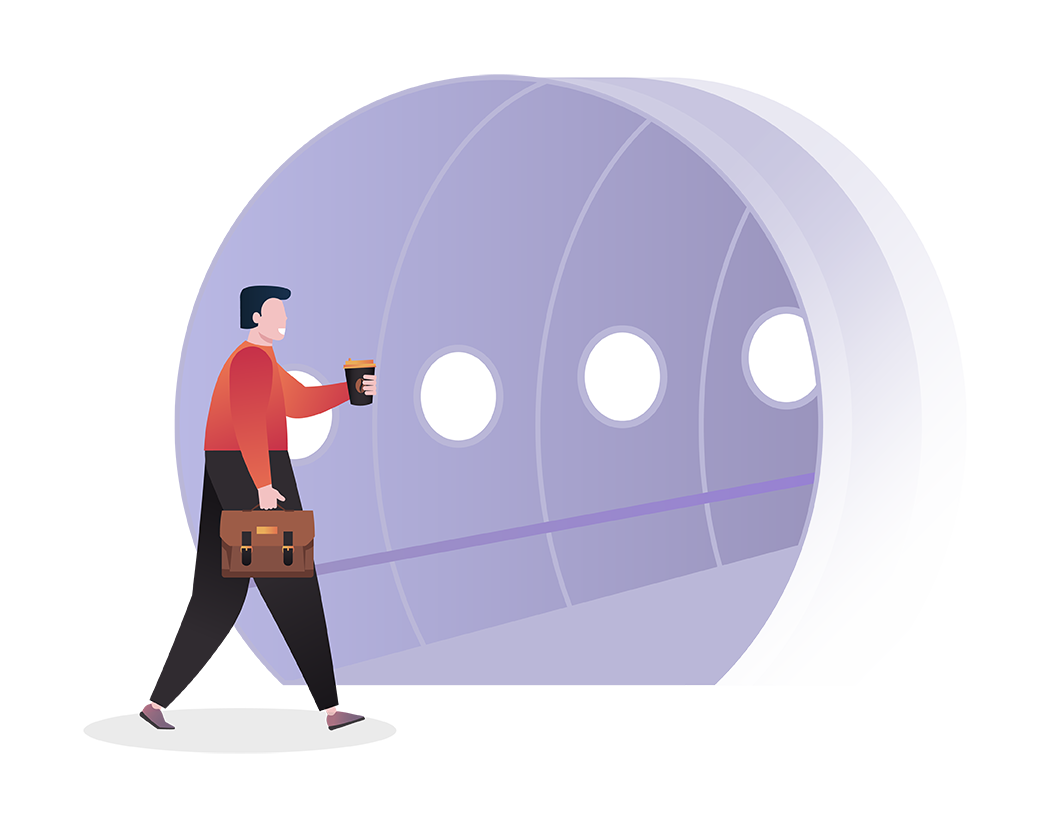 Pro Tip
There is no need for you to go outside to reach the car park – use the convenient, enclosed suspended bridge!
---