SECURITY
The building's security company works 24/7. The security officers have their responsibilities, such as staffing the reception after hours or in case of a receptionist's absence, as well as their rights, such as being able to ask all people entering and exiting City Offices to state the purpose of their visit. All of this is for your safety.
For your comfort & safety, our security staff carries out following tasks:
---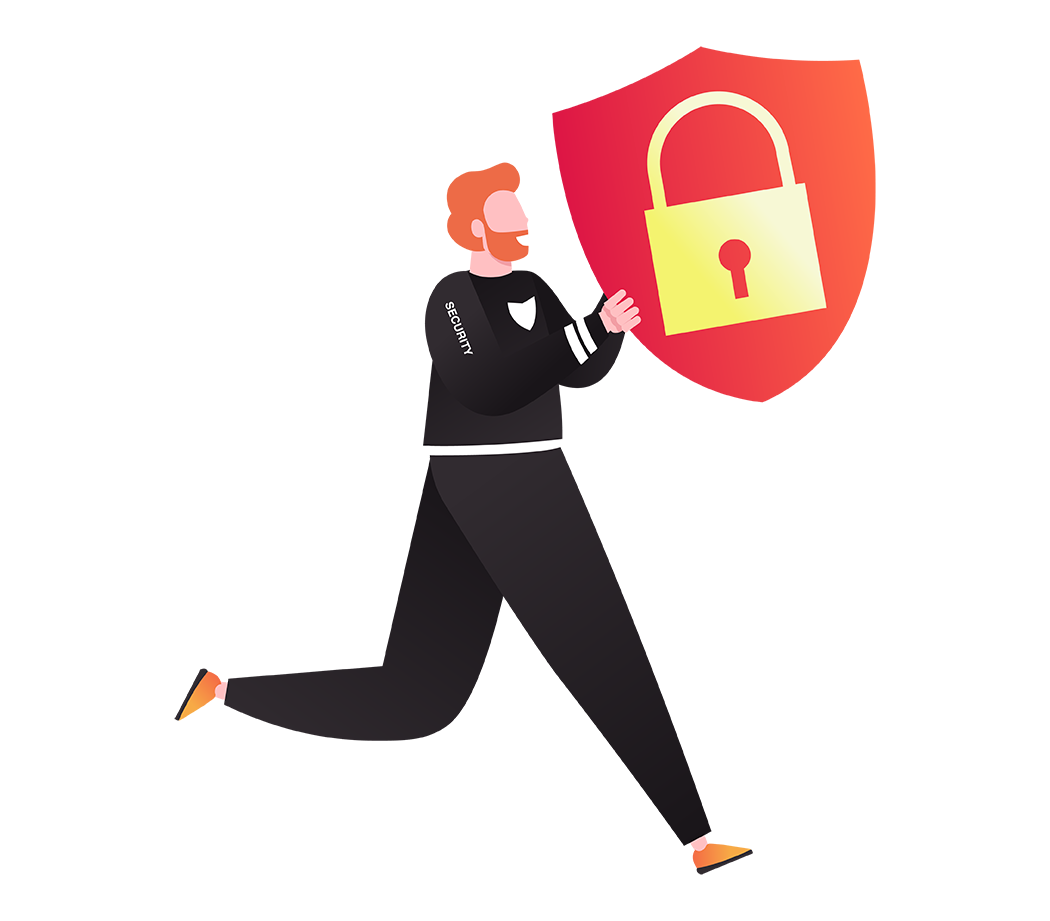 Pro tip
By signing a separate contract, the security company can provide additional services such as office security, 24/7 urgent intervention, etc.
---
Contact us
Do you wish to know more, or maybe need some help? Our team is waiting for you! Below you will find contact information about matters relating to this section.
City Offices
phone: +40 0729 880 578