CLEANING
Our cleaning company
The company that cleans the common areas of the building is called DEZICLEAN.
Would you like DEZICLEAN to clean your office too? No problem! Contact their coordinator to get a quote. After you have signed the contract, make sure you provide the right number of access cards for the cleaning personnel. Feel free to choose the frequency and scope of their services. Cleaning can also be done on weekends.
---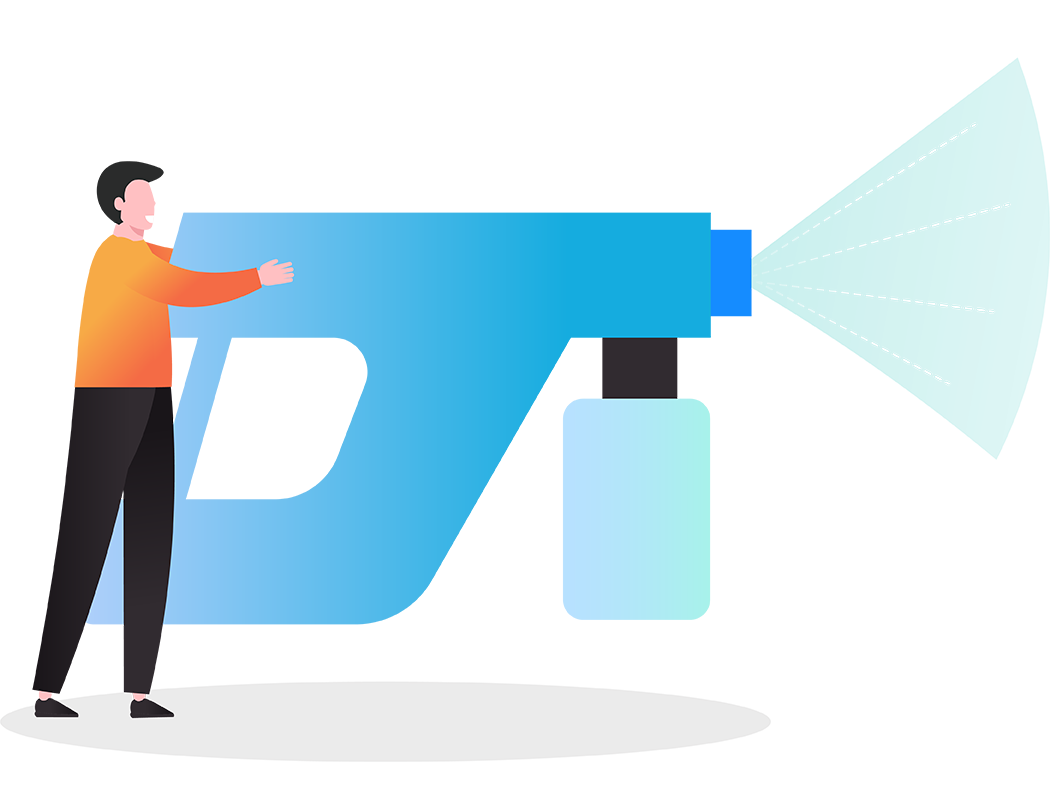 Pro tip
By signing a separate contract, DEZICLEAN can provide additional services such as: cleaning the office space, disinsection, pest control and providing the office with sanitary supplies.
---
An external cleaning service
The choice of an external cleaning service is entirely up to you. Once you have decided, provide the Building Manager with the name of the company and its address, the name and telephone number of the person in charge and the service's employees.
Waste sorting
We focus on eco-friendly solutions and trust that you do too. We ask that you sort your waste according to current city guidelines. Where to dispose of it? Garbage containers can be found on the ground floor, at the back of the building. You can reach them using one of the side entrances.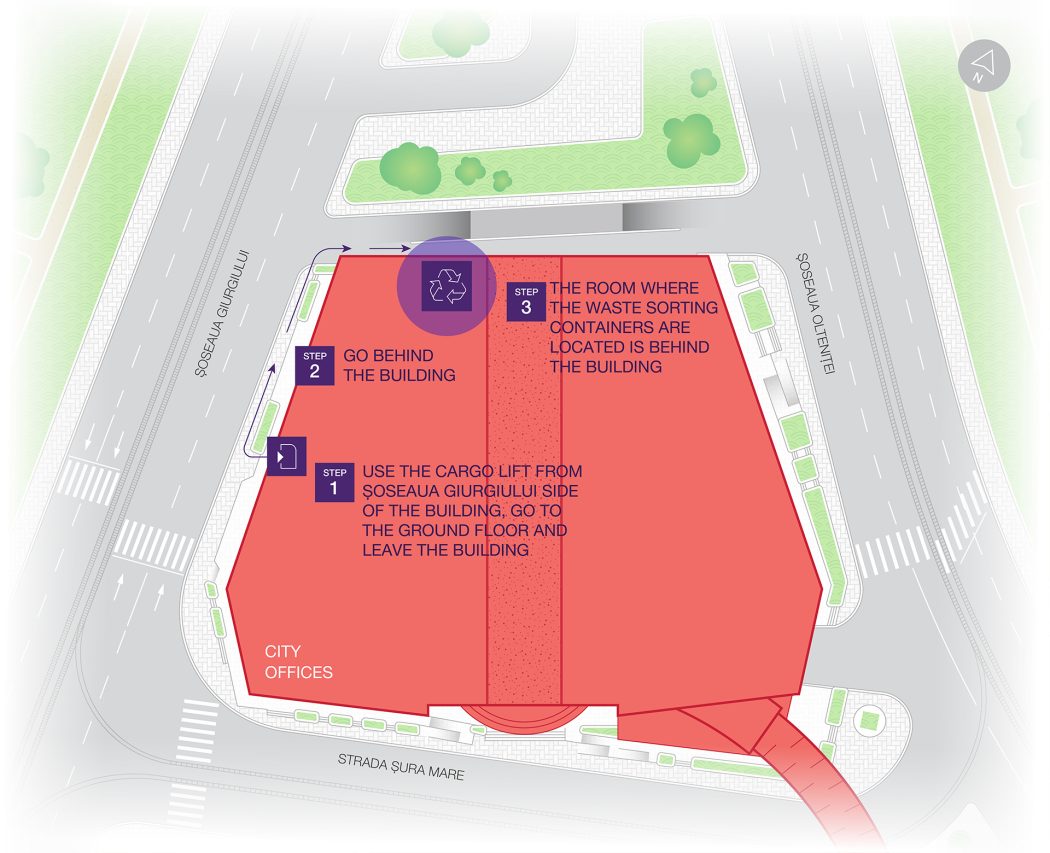 ---
Contact us
Do you wish to know more, or maybe need some help? Our team is waiting for you! Below you will find contact information about matters relating to this section.
Dinel
Bratosin
Building Manager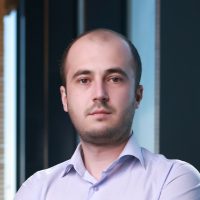 0731 800 016
---
The Building Manager is in charge of the building services management (technical services, cleaning services, reception, security, fire fighters), keeps a good relationship with the tenants and is the person of contact for every issue or request that concerns the City Offices.
Marius
Moldovan
Team Leader Operations & Customer Care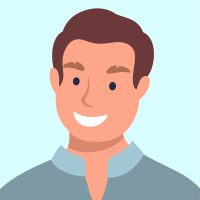 0731 800 107
---
The Team Leader Operations & Customer Care is in charge of the general operations for all the buildings from the portfolio, keeps a good relationship with all the tenants, coordinates the Building Managers' and Asset Managers' activities, implements budgets and procedures.