On foot
You can access City Offices without any problems thanks to several entrances that allow easy access from different sides.
On the ground floor of the building, there is a reception desk and an access control system. Access to the building is also possible through the underground garage.
---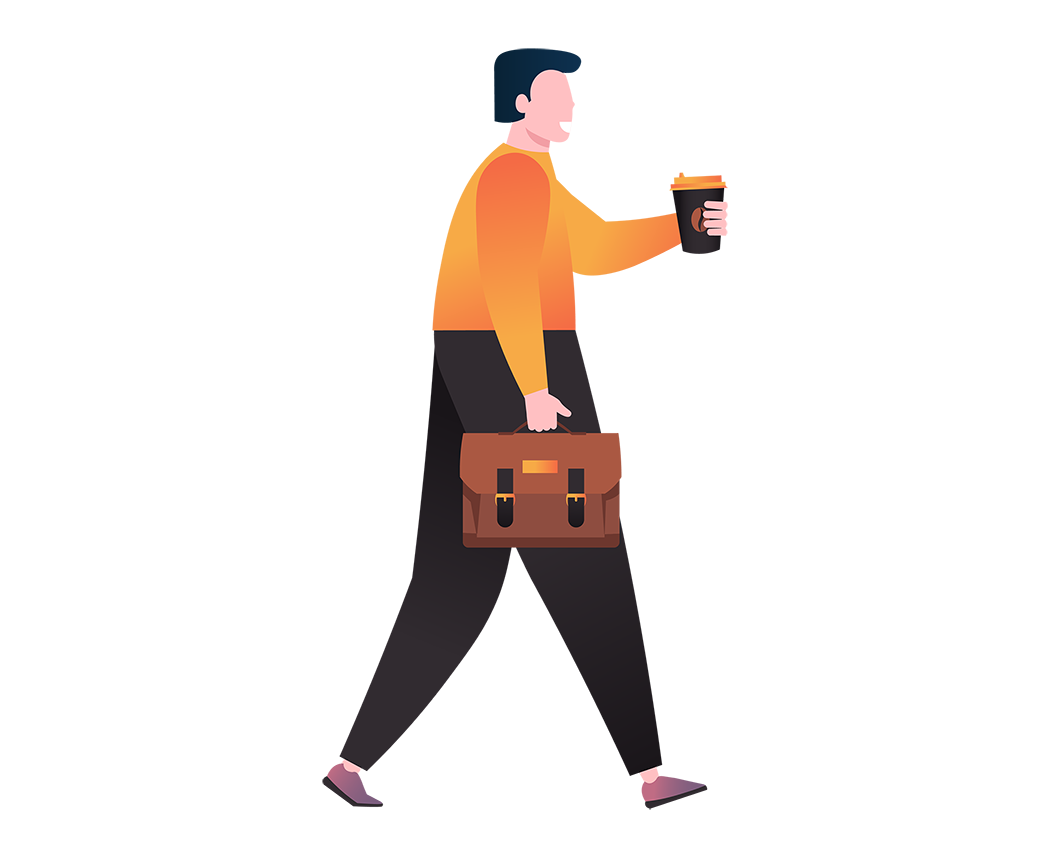 Pro Tip
Walking is healthy. We strongly encourage everybody to use public transportation and walk, especially since your office is directly accessible from the metro station.
---
Main entrance
You can walk into City Offices through its main entrance on Șura Mare St. If you have brought your access card, you can enter the building 24 hours a day, 7 days a week.